Digital Services is a business line within Orange Business, contributing to reliable and successful digital transformation for many organizations.
Together, our joint mission is to help customers innovate and drive their business strategies in key digital domains, including Cloud, Customer Experience, Workspace, and Data & AI. We assist them on their digital journey by providing advisory, end-to-end solutions, managed services, and professional services to ensure our customers' success.
We are digital natives, with innovation at the core of our business, which makes us a reliable partner close to our customers, leading them in their digital transformation challenges. We support a wide range of industries in the private sector as well as the public sector. We have built a significant level of experience and understanding over the last 30 years in industries like Finance, Insurance, Life Sciences, Healthcare, Manufacturing, Travel & Transportation, Retail, and the Public Sector.
 
Leader in the digital transformation of companies
As always with Orange Business, our customers trust us for delivering end-to-end, sovereign, and sustainable solutions to turn their Operational Experience, Employee Experience and Customer Experience into business value.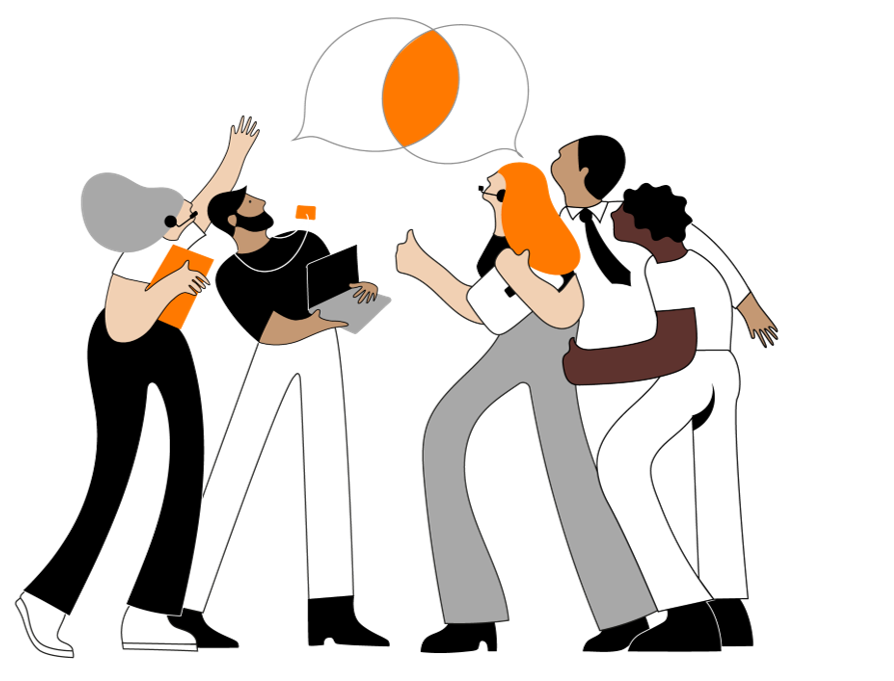 Leader in the digital transformation of companies