In today's digital age, data has become a valuable asset for organizations, including non-governmental organizations (NGOs). Proper management and governance of this data are critical to ensuring efficiency, transparency, and effectiveness in achieving an NGO's mission and goals.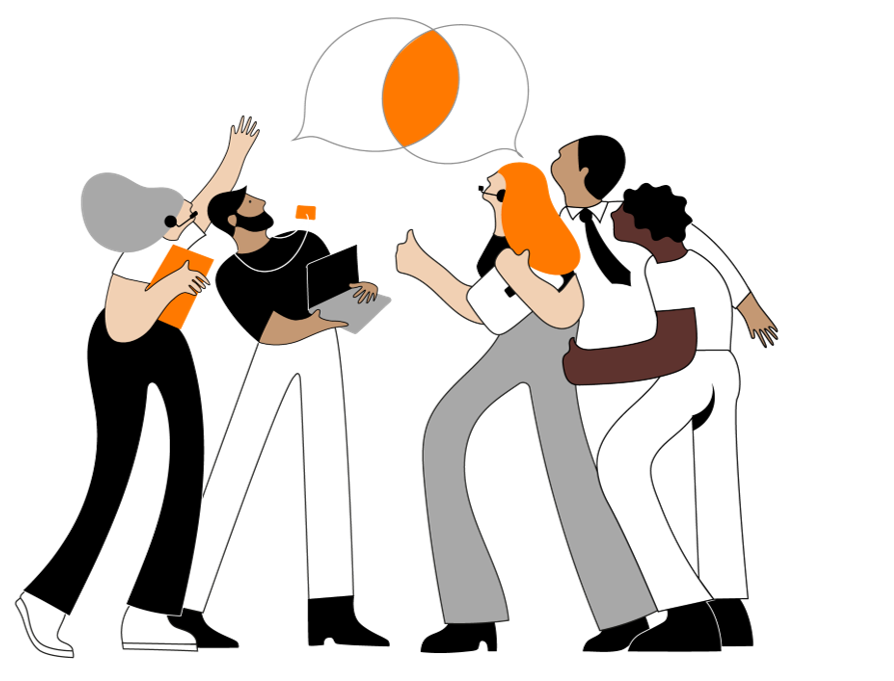 What you can expect:
Understanding Data Governance Essentials: An introduction to the fundamental principles and components of effective data governance, tailored for NGOs.
Orange Business Experience in Data Governance for NGOs: Insights into Orange Business' extensive experience working with NGOs, highlighting success stories and lessons learned.
The Exclusive Data Governance Framework: A deep dive into the specialized data governance framework developed by our experts, showcasing its features, benefits, and how it caters to the specific needs of NGOs.
Implementing the Framework: Practical guidance and best practices for NGOs to seamlessly integrate and apply this exclusive data governance framework within their organizations.
Q&A Session
For who:
Leaders and decision-makers within NGOs
Data managers and analysts IT professionals working in the NGO sector
Anyone interested in advancing data governance in the nonprofit sector
Don't miss this opportunity to explore a groundbreaking data governance framework designed to empower NGOs in maximizing the value of their data, ultimately furthering their mission to create a positive and lasting impact on the world.
Orange Business, a leading global consulting and systems integration group, has been at the forefront of data governance solutions. Leveraging their vast experience in collaborating with NGOs, Orange Business has meticulously crafted an exclusive data governance framework. This framework is tailored to address the unique needs, challenges, and aspirations of NGOs, enabling them to optimize their operations and make data-driven decisions confidently.